A Sign Company
You Can Trust.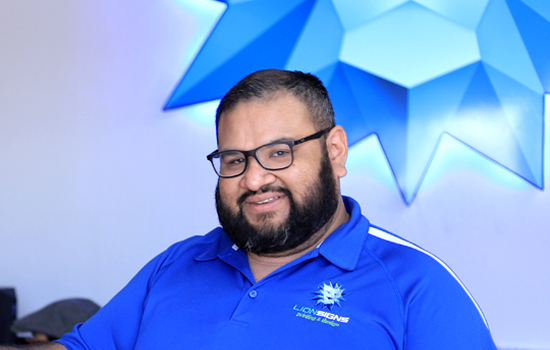 Lion Signs started with a vision that the founder Arnold Cantu had while working for a local sign franchise years ago. He had always been passionate about art and design from a very early age, and eventually led him to pursue a degree in Graphic Design from UTPA, which he earned in 2008. In 2006, he entered the sign industry and quickly fell in love with the process of bringing clients' ideas to life.
After spending some time in the sign industry, Arnold realized that there was a need for a different approach – one that prioritized clients' needs and budgets without sacrificing quality. He saw an opportunity to make a difference and decided to create a company that would prioritize its clients while delivering affordable solutions without compromising quality. At Lion Signs, he envisioned clients as more than just customers; they would be treated as friends, and where every project was treated with the utmost care and pride.
Years of hard work and dedication finally paid off when Lion Signs officially opened its doors in March 2014. Guided by the principles of honesty, excellence, and quality, the company was founded with a clear vision and faith in God's provision.
At Lion Signs, clients can expect to be treated with respect and given the best possible service. The team at Lion Signs is dedicated to bringing their client's visions to life in a creative and professional manner.
Lion Signs is not just another sign company; it's a team of passionate and skilled individuals who are committed to providing their clients with the best possible service. They take pride in their work and believe that every project they undertake is a reflection of their commitment to excellence.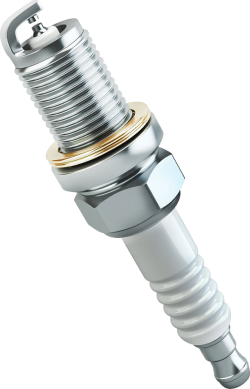 Our Customers
Say It Best
Leave us a 5 Star Review!
"Price was very reasonable and the quality of the work was amazing! They had my truck wrapped extremely fast! Great customer service."
"Great work! Fast service and response. Thank you so much!"
"I spent a long time looking for a sign company, so glad I found Lion Signs. They have the best customer service, they were extremely quick making my signs, and they went above and beyond."
Greenhill Beauty
Banner Signs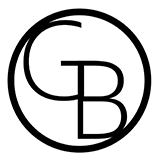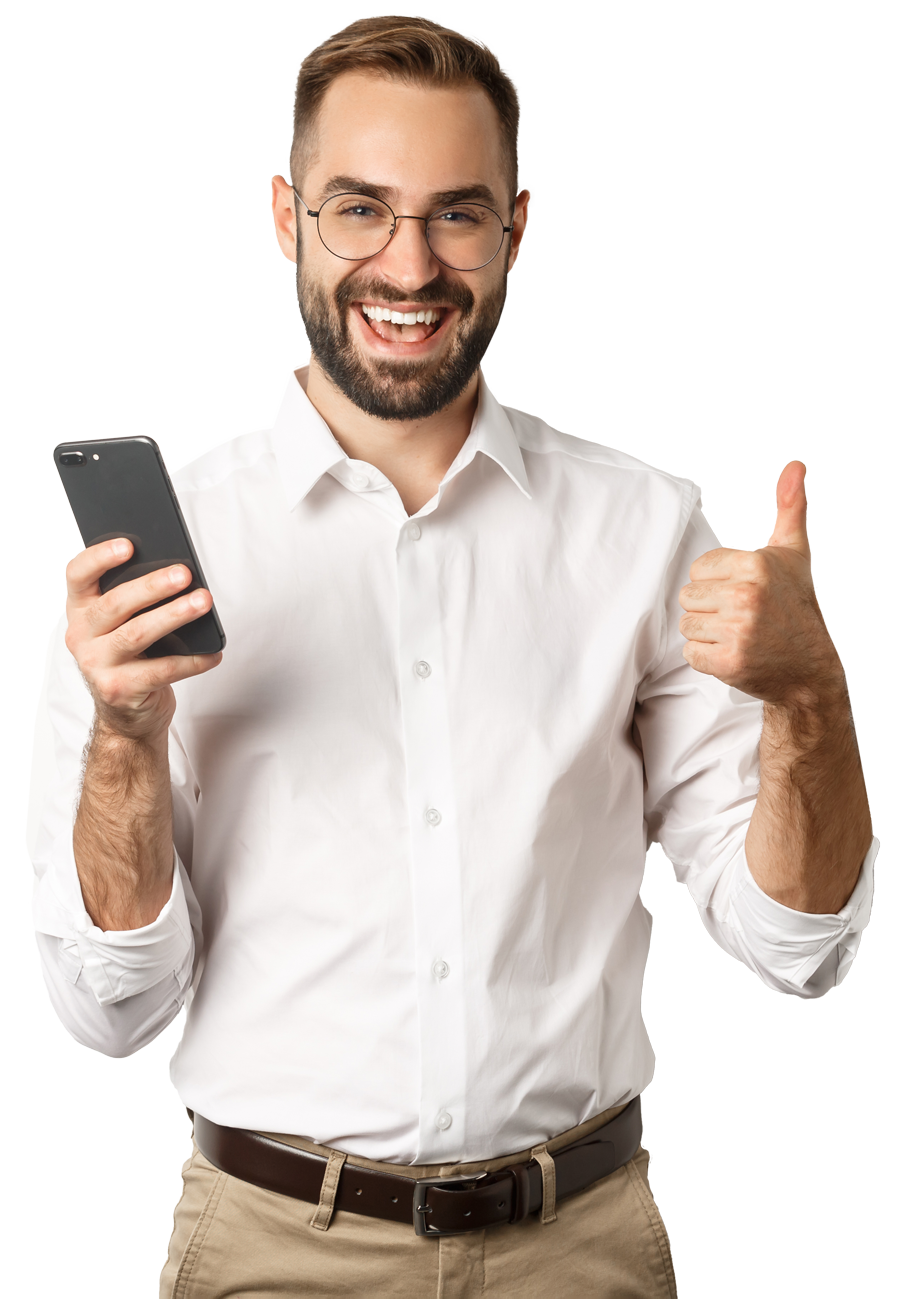 From Signs to Wraps
and everything in between
We're proud to be associated with the following businesses and organizations.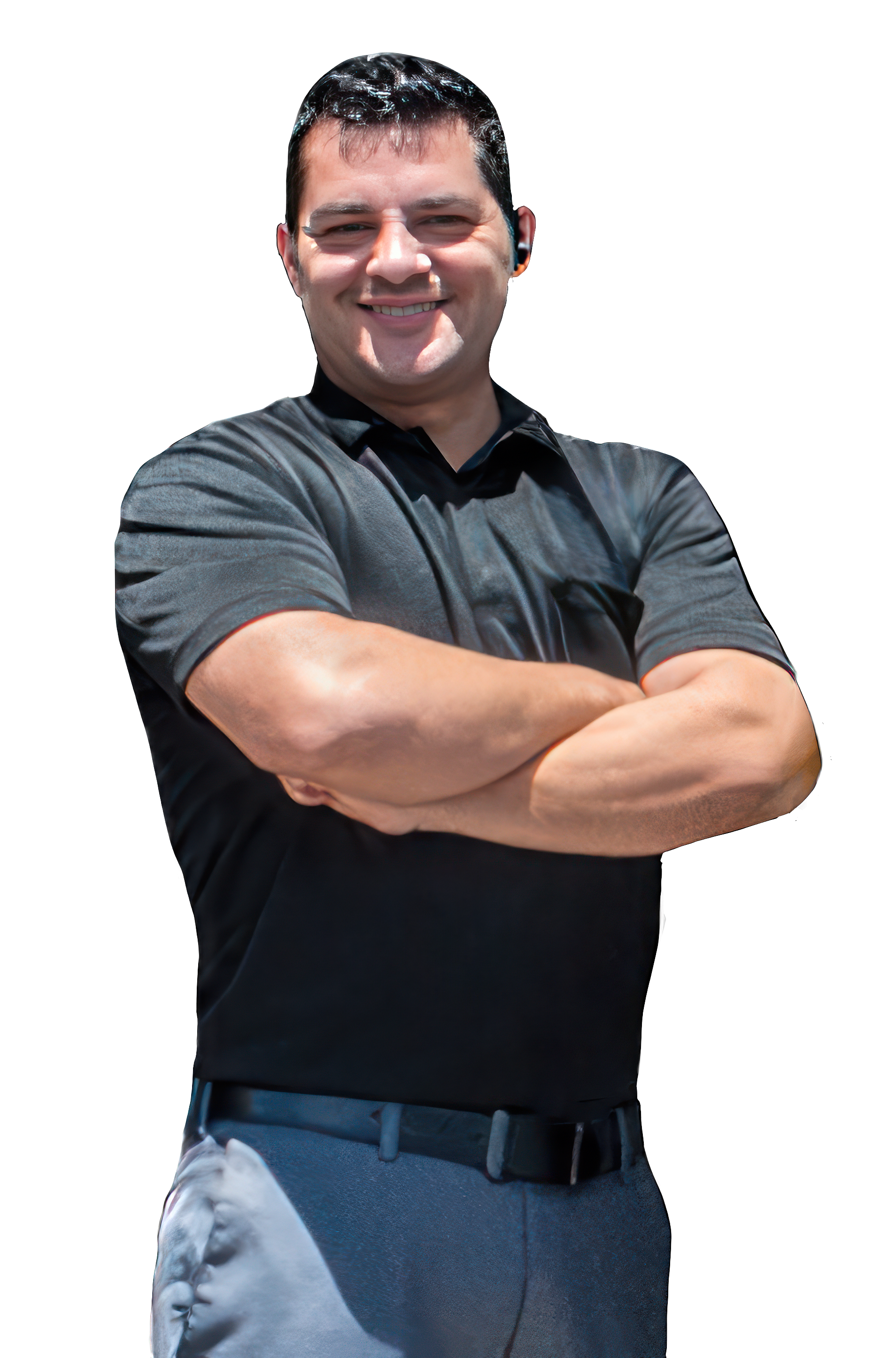 If you'd like to discuss your project in person, give us a call or use our simple appointment scheduler to choose a convenient time.