Prefer to meet in person?
If you'd like to discuss your project in person, give us a call or use our simple appointment scheduler to choose a convenient time.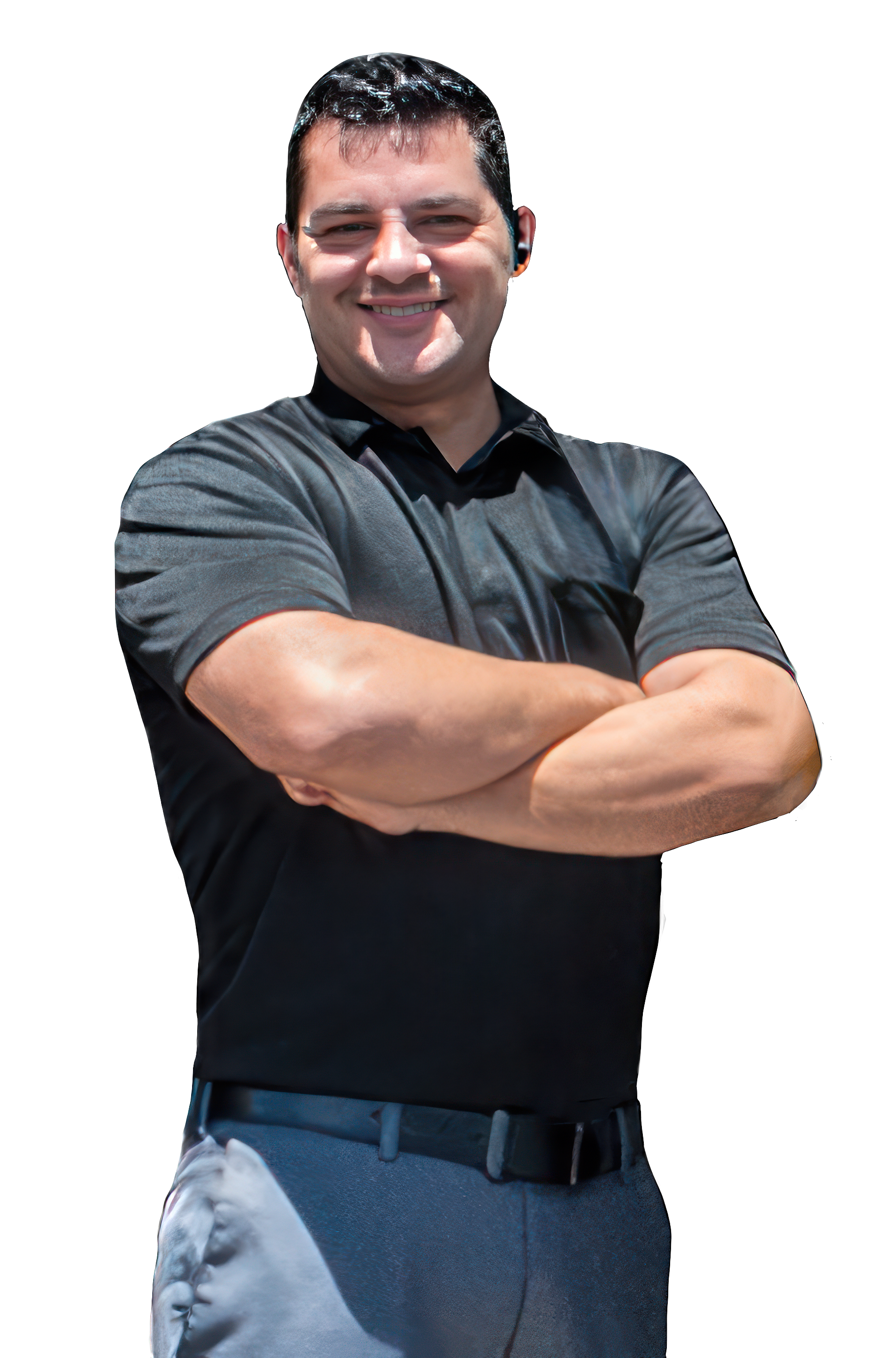 Use our Quote Request form to get a quick ballpark estimate.
The Lion Signs Difference
Lion Signs has been a leading provider of electrical signs and vehicle wraps throughout South Texas since 2014. We understand that the process of setting up and installing a sign can be complex and time-consuming. That's why we focus on providing a hassle-free experience for our clients. You can count on us to deliver dependable service and manage your business signage for the long haul. 
With the largest sign production capacity in town, we can handle a higher volume of signs each week than anyone else. 
Our team of sign industry veterans with over 20 years of experience is ready to provide the level of professionalism that you deserve.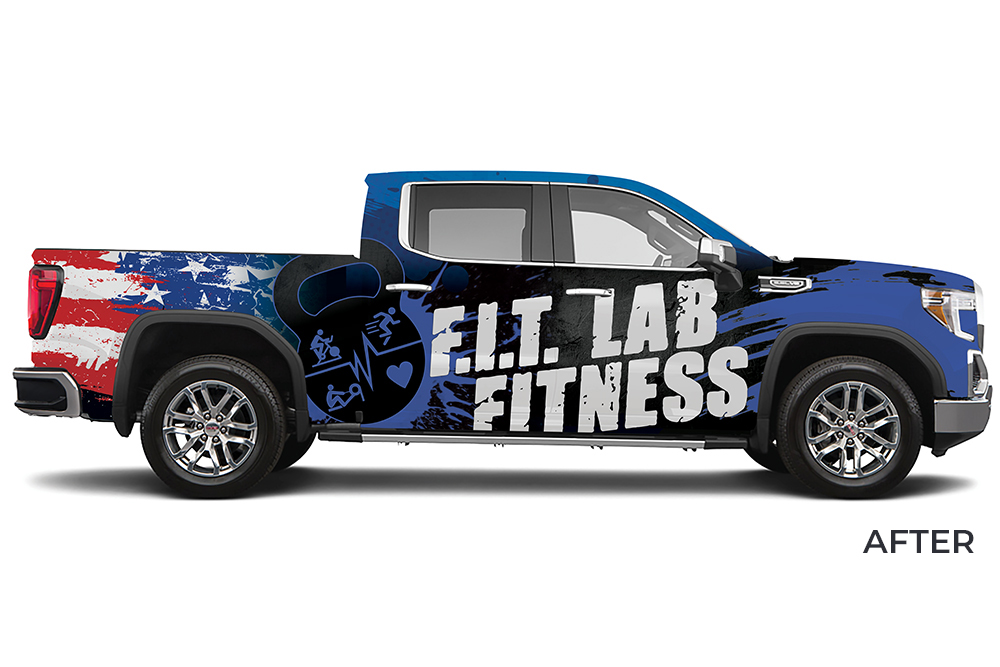 From start to finish, we've got you covered.
Lion Signs is a premier provider of a wide range of large-format printing, electrical signs, and commercial vehicle wraps. Our capabilities span the entire spectrum of design, printing, manufacturing, and installation.
Whether you need a custom logo or attention-grabbing signage for your business, we can deliver it all. With over 9 years of experience, we have continuously improved and optimized our processes and materials to ensure that they meet the highest standards of quality.
Indeed, quality is a cornerstone of our business, and we remain steadfast in our commitment to providing our clients with top-notch products and services.
Lion Signs is your go-to partner for more than just signs. We're committed to helping you get noticed with creative solutions that include graphic design, vehicle wraps, and all types of signs that take your visual branding to the next level.
Our Customers
Say It Best
Leave us a 5 Star Review!
"Price was very reasonable and the quality of the work was amazing! They had my truck wrapped extremely fast! Great customer service."
"Great work! Fast service and response. Thank you so much!"
"I spent a long time looking for a sign company, so glad I found Lion Signs. They have the best customer service, they were extremely quick making my signs, and they went above and beyond."
Greenhill Beauty
Banner Signs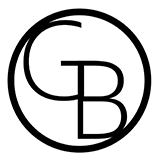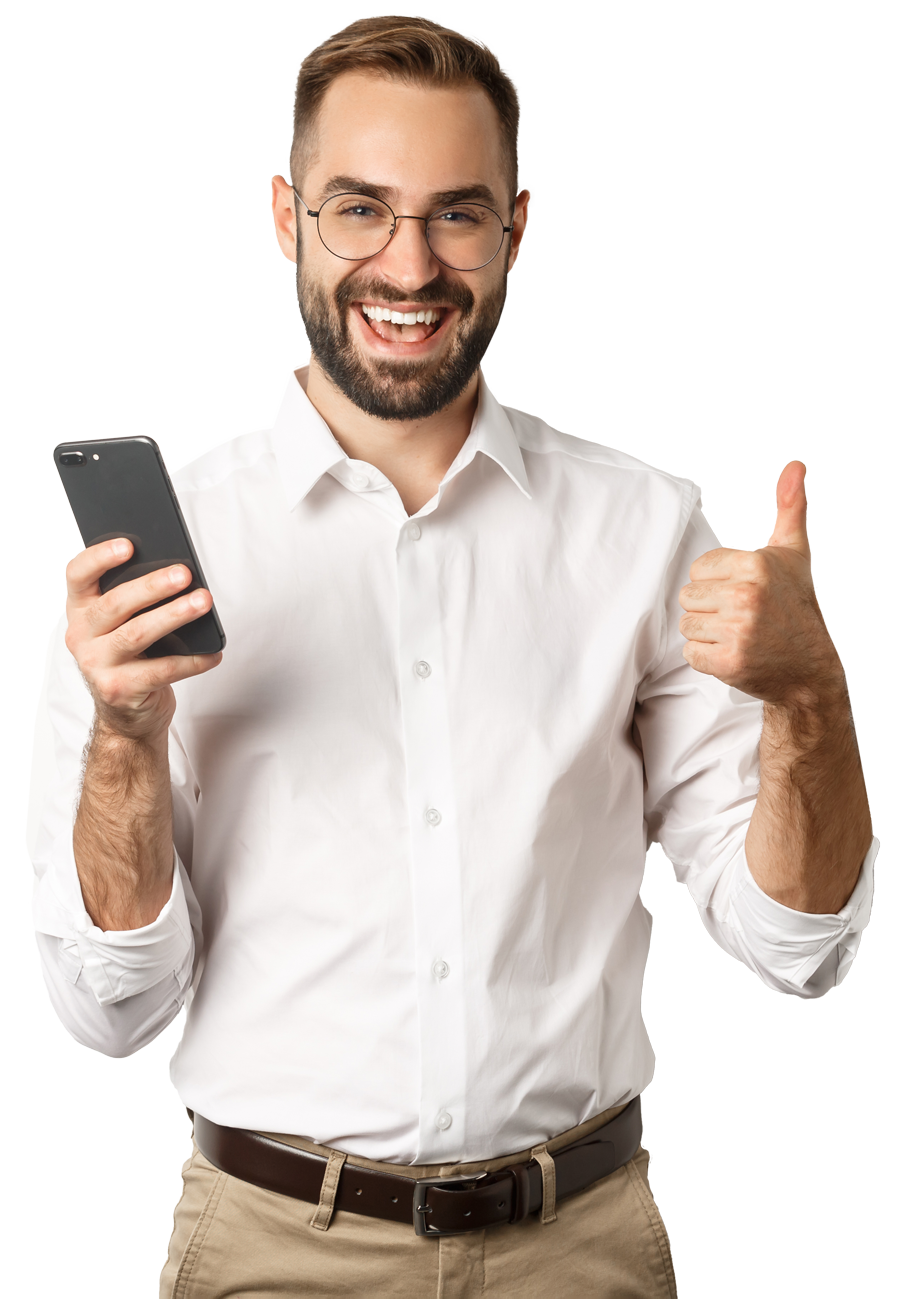 *Please note that suggested time is subject to availability and confirmation.
Signs, Wraps, Tips & Advice